Screenshots
From Synfig Studio :: Documentation
Voria
Screenshots from when synfig was a proprietary product developed by Voria Studios.
| | |
| --- | --- |
| Linux | Mac OSX |
Community
Add your favourite synfig screenshot here!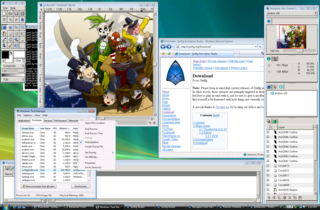 Microsoft Windows Vista Ultimate Screenshot (With Task Manager showing 'Set Affinity' option. Set it to single CPU for best results)
File:Example.jpg Here is a synfig screenshot in Windows XP sporting the Voria logo.